~UPDATED :: 2013.02.05~
Fabric lengths and remnants for sale.
Additional fabrics may be purchased, ordered, and imported through my
shopping service
ia both retailer/importer and wholesaler.
Some swatches
here
and
here
. Subject to availability.
Average price: $5-$9/yard for fabric ($13+ for some prints and materials), $1-$6/yard for trims and notions
Fabric shopping service fees
$3.50/yard for cottons and cotton blends (i.e. quilter's cotton, batiks, muslin)
$5.50/yard for all other fabrics (i.e. brocade, faux fur, polyvinyl, etc.) due to weight and bulk
$1.50/ea trims and notions regardless of length
$1 each patterns set
may
ffer a discount for full-bolt purchases, but only if I am able to get one from my suppliers. I would charge regular rate and apply the discount as a refund after.
Special imports and orders may be requested: please supply swatch and/or brand, name of print, and any other information if possible. As long as the print is still in production it may be possible to order it.
Kimono fabrics and imports of brands such as Cosmo Textiles may be up to $55 retail if not available through wholesale.
5% tax + necessary Paypal charges apply
FABRIC SALES
x
RJR Fashion Fabrics: Art Nouveau Romance :: $25/yard
100% light-middle weight cotton, machine washable
45"/114cm long, uncut bolt
Rare out of print, discontinued print line
8 yards available
x
x
x
x
$30
Approximately 5yd
Metamorphose Style Cherry Summer Print $30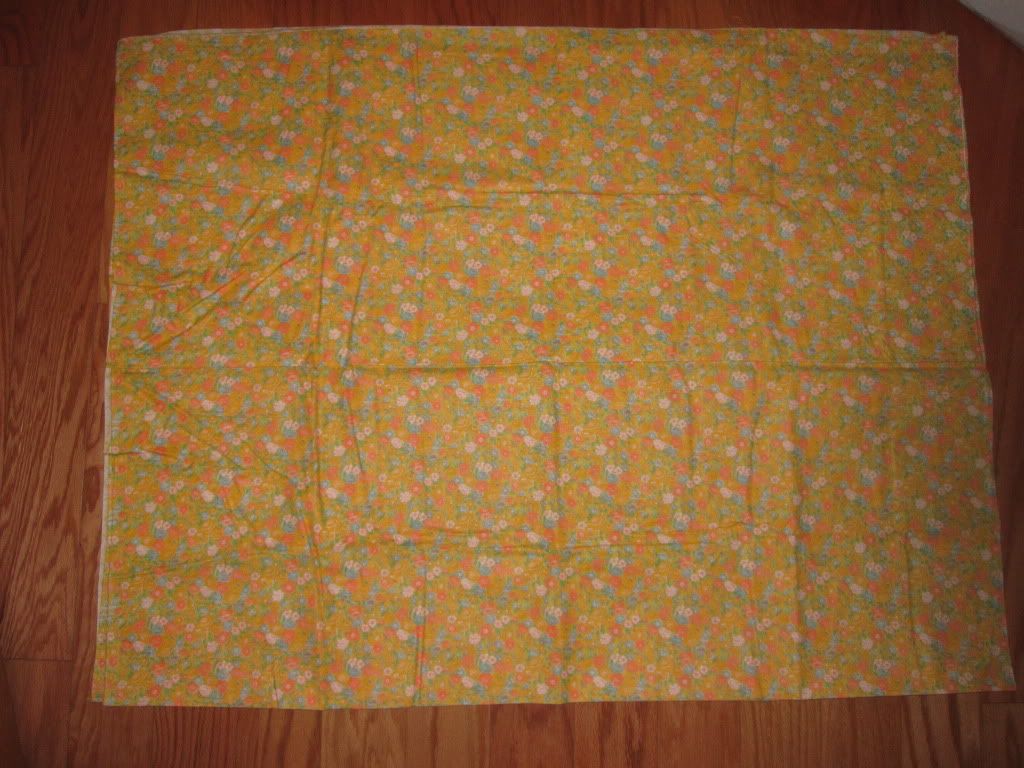 x
$10/yd/$15 for whole piece
x
$10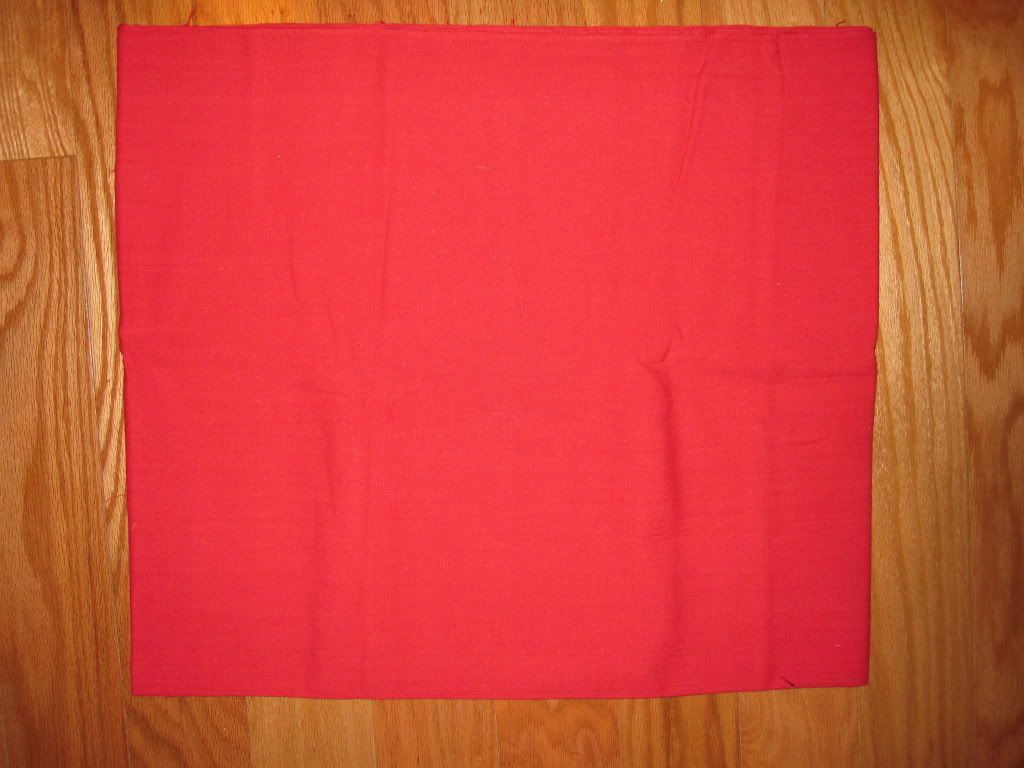 x
$15
x
$12
CRAFT SUPPLY SALES
Crochet Hooks: $5 each
3.0mm
3.5mm
4.0mm
5.0mm
TRIMS AND NOTIONS
Some samples
Trims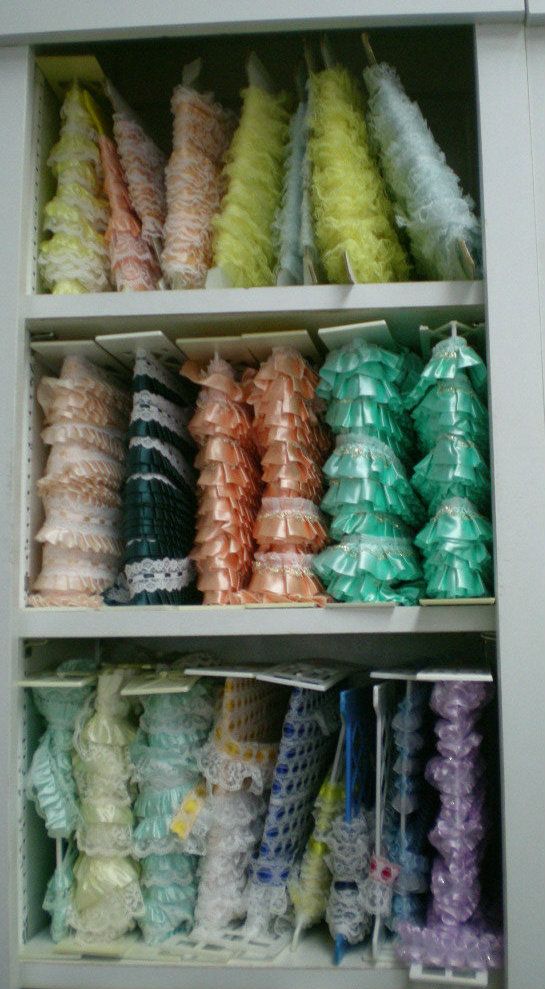 Ribbon/Lace Trims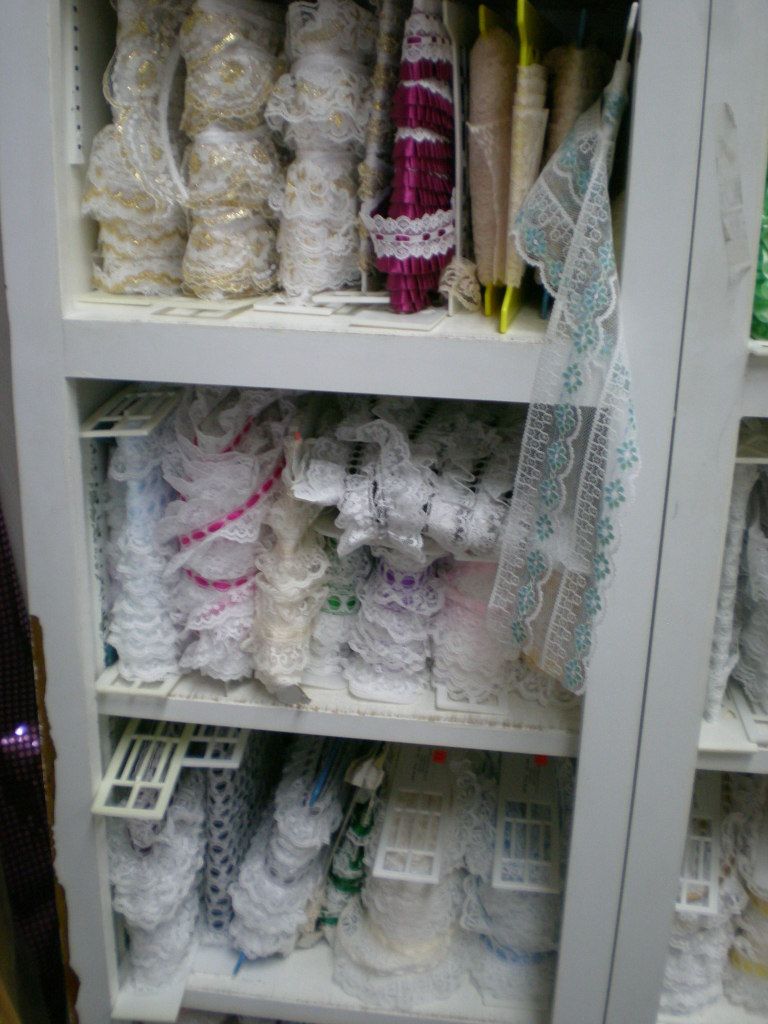 Cotton & Nylon Lace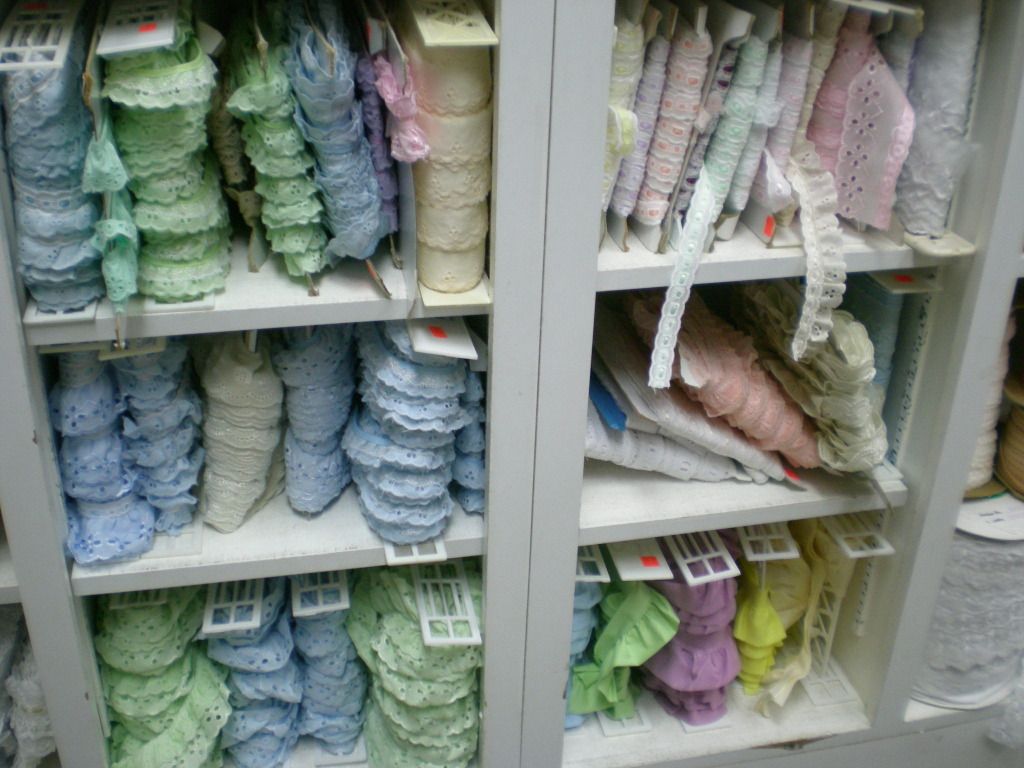 Tassels/Cordage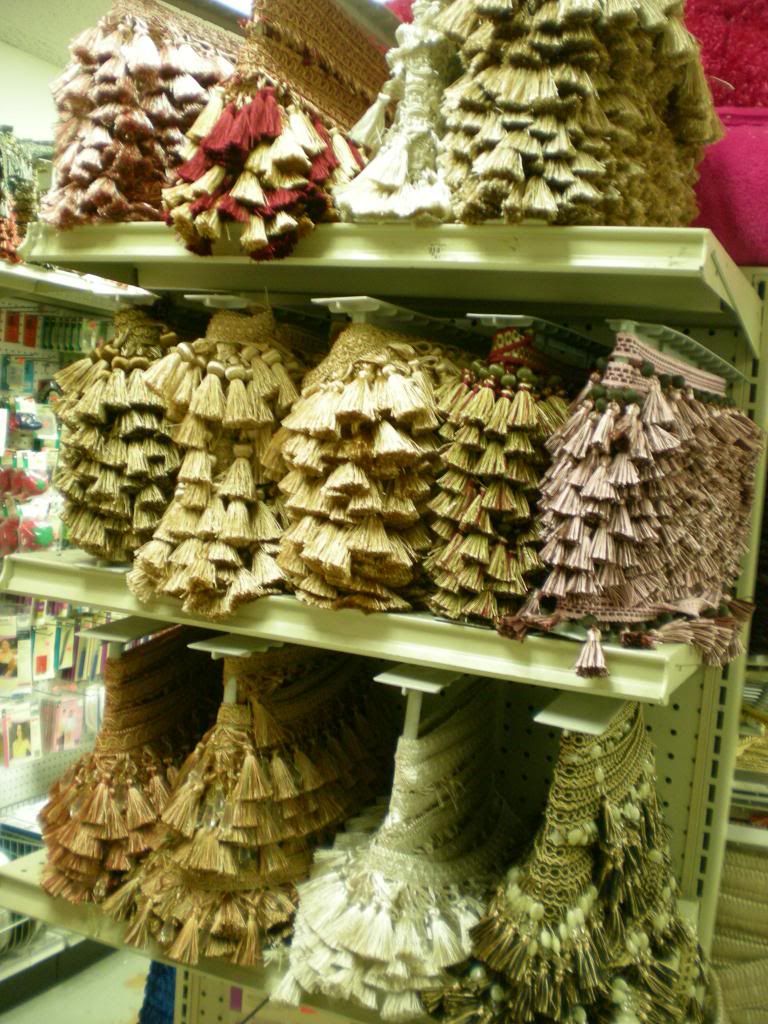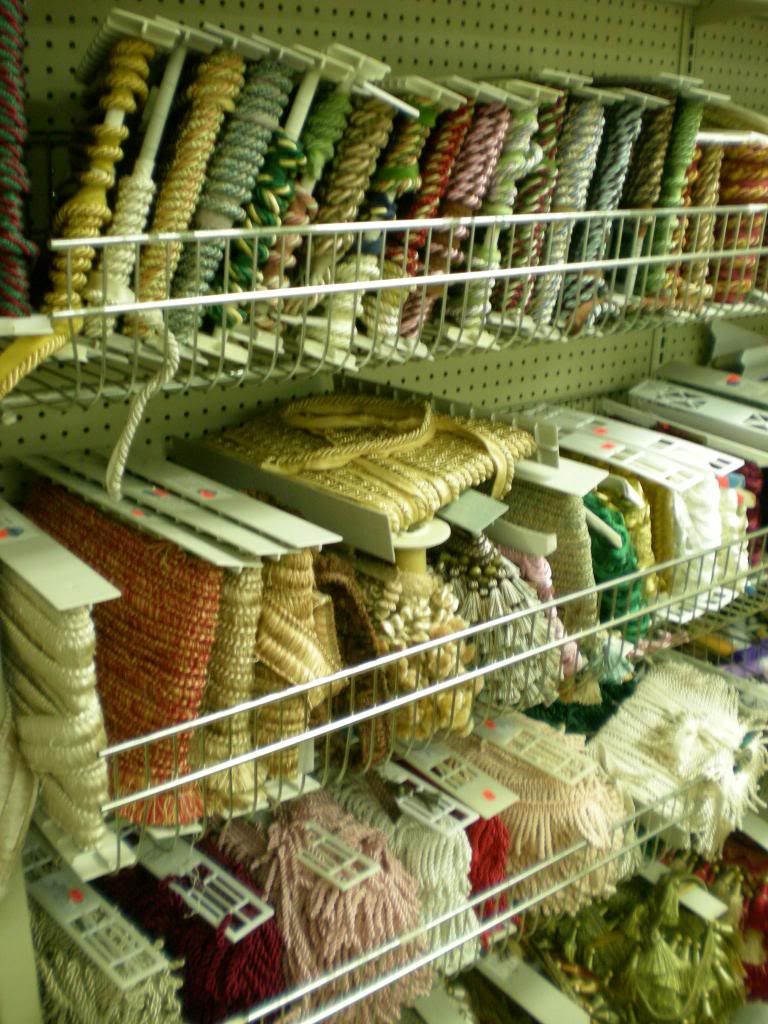 Ribbon
Yarn/Angora/Mohair/"Hair" Yarn
Buttons
Fabric
Samples